7.5. Cloud Enabled Support
Cloud Hosting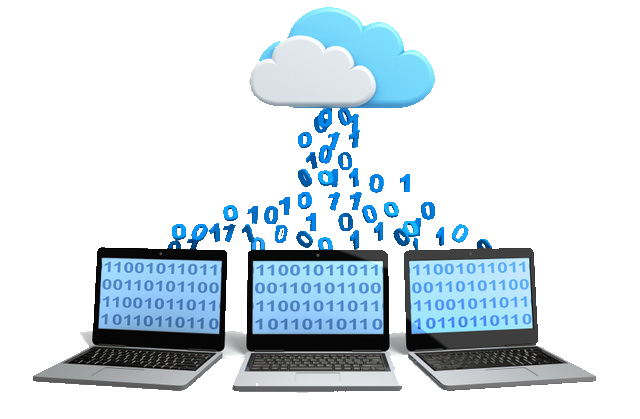 Introduction
The LandlordMax Server can be hosted through a number of different cloud services include Amazon's EC2 Cloud Services (internally at LandlordMax we use Amazon's EC2 cloud hosting services for testing), Rackspace, and so on. Basically any cloud service that provide you Windows Server hosting facilities to host your LandlordMax Server on.
IMPORTANT: Please note that although the software can be hosted on the cloud, we do NOT directly provide cloud hosting services. You have to acquire your own cloud service provider on which to host the LandlordMax Server.
How to host on the Amazon EC2 Cloud Services
This section is coming very shortly, within a business week. We plan on providing starting instructions on how to host within at least Amazon's EC2 cloud services. Additional cloud service instructions will be provided depending on demand and complexity.